The artic blast funneling its way into the middle section of the country has waterfowl on the move as we hit mid-December.
2016 Waterfowl Migration Updates
Extreme weather conditions in each flyway is forcing waterfowl to shift behaviors and even push south searching for suitable habitat. The following alerts contain the most credible and valuable information for waterfowl hunters heading afield.
Waterfowl Respond as Arctic Air Sweeps Across the Plains
Migration Alert – Central Flyway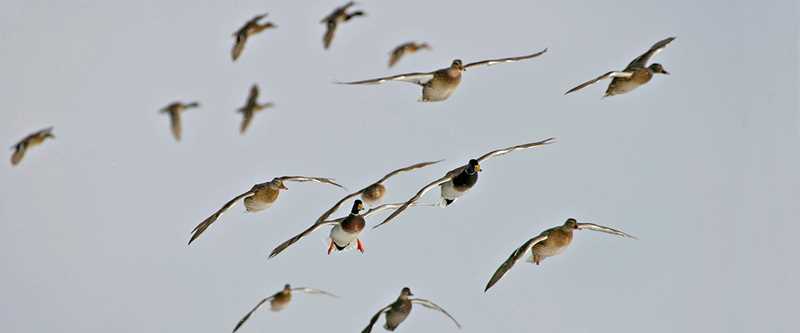 Brutally cold temperatures and snow continue to impact the northern reaches of the Central and Mississippi Flyways, which is pushing ducks and geese south toward their wintering grounds.  Bird numbers remain high, however, in mid-latitude states, leaving hunters in the south wondering if this next blast of winter will be enough to produce a significant migration event.
Read More
Water, Weather Mixing Things Up for Texas Waterfowlers
Migration Alert – Central Flyway – Texas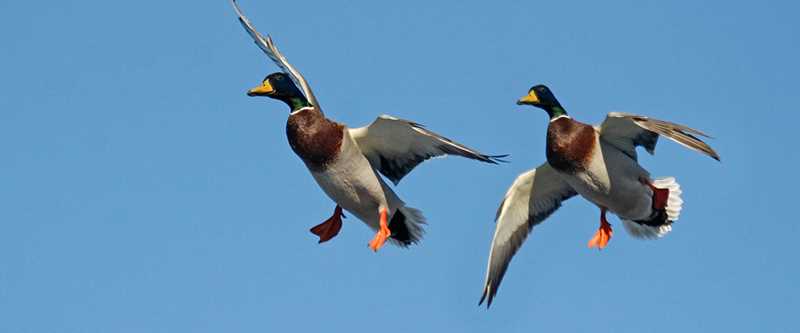 Many waterfowlers hoping for rain got more than they bargained for on the first weekend in December in parts of Texas. As much as six inches of precipitation caused flooding that scattered ducks across the Gulf Coast and coastal prairies.
Read More
Delayed Migration Offers Varied Success in California
Migration Alert – Pacific Flyway – California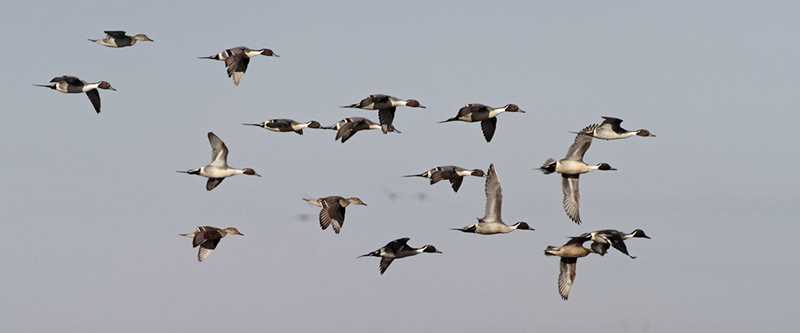 Regardless of their location in California, hunters from the Sacramento Valley to the Salton Sea are hoping duck numbers will increase during the last seven weeks of the waterfowl season. So far, bird numbers have been spotty across much of the state.
Limited Habitat, Spotty Success in Arkansas
Migration Alert – Mississippi Flyway – Arkansas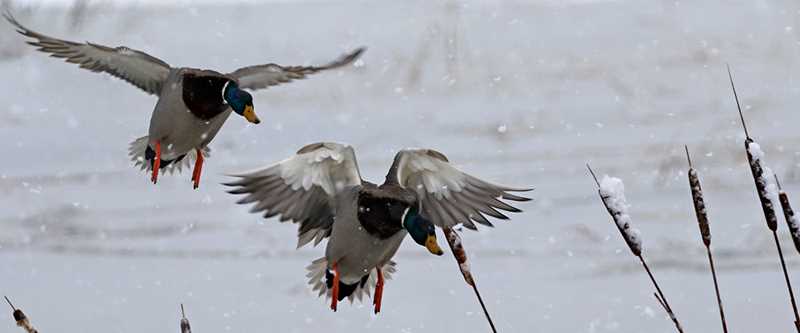 Currently, duck hunting in Arkansas is a case of the haves and have nots.
Significant numbers of new birds are starting to show up in the state, and hunters who have water in their fields or woods are faring well. However, other hunters who depend on public lands that flood from natural runoff are having difficulty finding water and ducks. Recent rain events have skirted southeast of the Arkansas Delta, and traditional duck-rich river bottoms continue to be high and dry.
Idaho Waterfowl Numbers Spike as Weather Deteriorates
Migration Alert – Pacific Flyway – Idaho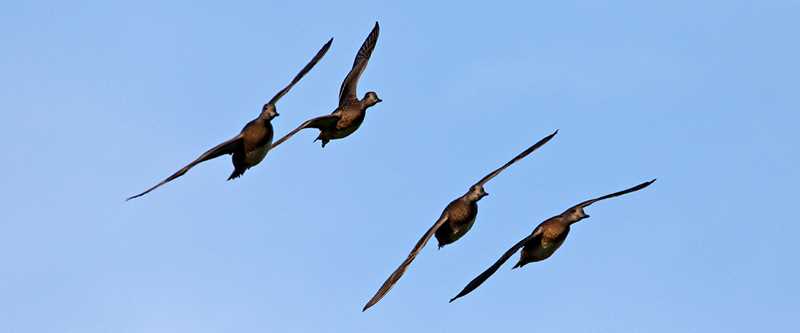 Subfreezing temperatures finally enveloping much of Idaho and deep snow in the eastern portion of the state are driving ducks to the Snake River and any other open water the birds can find. Reports of new birds arriving from Canada is exactly what waterfowlers in Idaho—and throughout the Pacific Flyway—have been waiting to hear all season.
Read More
Waiting for Weather in Pennsylvania
Migration Alert – Atlantic Flyway – Pennsylvania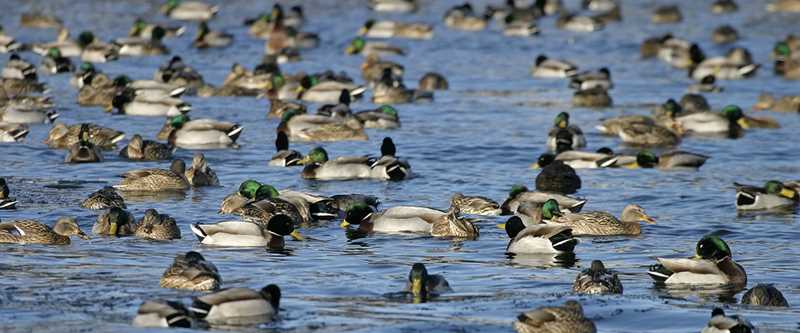 Warm weather and low bird numbers have made for a frustrating start to the Keystone State's duck season, but hunters are hoping that falling temperatures and a chance of snow to the north may improve conditions over the next two weeks.
Read More
Subscribe to Migration Alerts in your flyway.
Check the DU Migration Map for reports in your area.